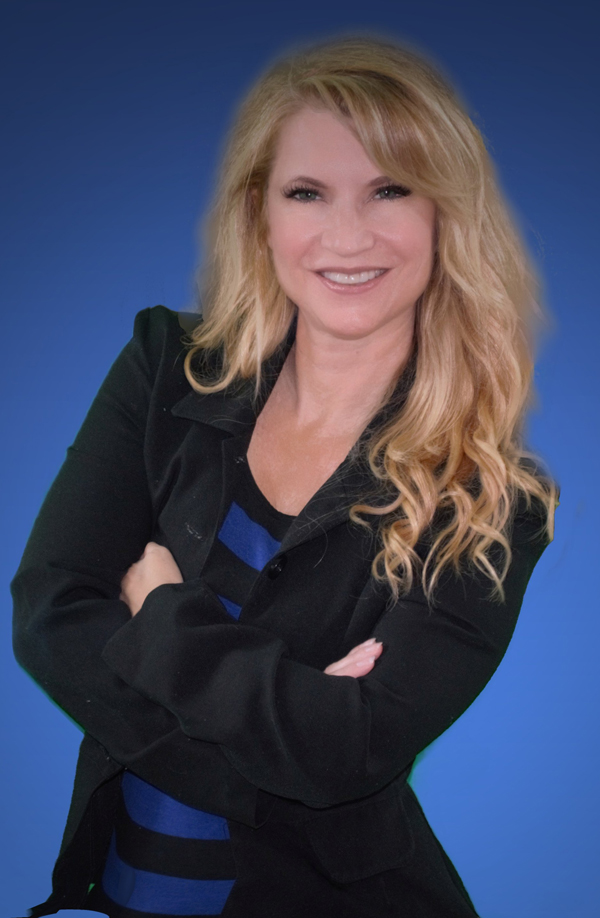 Licensed Clinical Psychologist Ashburn, VA
Welcome! Finding the right therapist can be challenging. It's not only about expertise and years of experience, it's also about feeling a connection with the person you are going to be sharing your deepest, most personal parts of yourself with. You've probably been sifting through tons of bios trying to find that comfy fit. Let me help you by sharing a bit about myself and my philosophies.
My Philosophy and Experience
Being part of your personal journey is such a privilege. There is nothing more satisfying than watching clients reclaim their lives and truly transform. Therapy and peak performance psychology is about empowerment and accessing your inner potential. It's about realizing your strengths and applying those inner resources to overcome what has been holding you back. It's about challenging self-limiting beliefs and gaining insight into the obstacles that are getting in your way, learning how to remove them and applying that insight to make the changes necessary to achieve your goals. I work differently with every client offering a tailored approach to your unique needs and goals. I don't do "one size fits all" or overly generalized approaches. My goal is not to merely band-aid a symptom or maintain the status quo because we can accomplish so much more than that. Our focus will be on resolving your concerns at the core so that you can truly THRIVE with a sense of freedom and power. I have a passion for the mind body connection and the psychophysiological approach to treatment. I apply a whole person (360 degree) perspective that promotes healing for both the mind and body as well as increased performance and optimal functioning.
I have over 20 years of experience working with adults and adolescents in a variety of settings including community mental health centers, college counseling centers, Children's National Medical Center, private practices, and across the United States Federal Government.
What's it like to work with me?
I would describe my style as an insight-oriented approach that is warm, genuine, laid back and thought-provoking. I value authenticity, keeping it real, and a good sense of humor. My clients tell me I'm very personable, compassionate and accepting, which puts them immediately at ease. Sessions with me are casual, comfortable and feel conversational in nature. I work best with clients who are insightful, motivated to make a change, and want to work hard to achieve their goals. I offer individual therapy sessions for both adults and adolescents.
Education
The George Washington University - Doctorate in Clinical Psychology (Psy.D)
George Mason University - Master's in Education, Counseling, and Development (M.Ed)
The University of Florida (Go Gators!) - Bachelor of Arts, Sociology (BA)
Doctoral Internship: Johns Hopkins University Counseling Center (Baltimore, MD)
Post Doc: Women's Center (Vienna, VA)
Professional Certifications: BCIA certification candidate in Biofeedback; Certification in Mindfulness-Based Stress Reduction (MBSR); PsyPact certification to conduct telehealth sessions multistate; Certified in Hogan Personality Assessments for Executive Coaching
Memberships: American Psychological Association (APA), Association for Applied Sport Psychology (AASP), The Association for Applied Psychophysiology and Biofeedback (AAPB)
Licensure: Licensed Clinical Psychologist, Commonwealth of Virginia
Please visit our FEES and FAQ page for information about fees and to review frequently asked questions.