Welcome to Mind Body Connect 360!
Life is about balance. The mind impacts the body and the body impacts the mind. They function together as one. When they are aligned you become a powerful force in creating the success you desire. Life becomes more fun, meaningful, and empowered.
Mind Body Connect 360 is an innovative healthcare practice that offers services for children, adolescents, and adults to treat both the body and the mind. We are shifting the paradigm in healthcare's approach to healing. Our integrative practice provides mental health counseling and psychotherapy, biofeedback training, and reiki services to facilitate overall health, well-being and enhanced peak performance. This 360° whole person approach will help you achieve the balance needed to live the life you envisioned!
Located in Loudoun County, we are accessible from areas throughout Northern Virginia such as Ashburn, Centreville, Chantilly, Clifton, Leesburg, Purcellville, Great Falls, Lansdowne, McLean, Herndon, Fairfax, Middleburg, Reston, Sterling, Vienna, and surrounding areas.
Our psychotherapy services will help you get your life back on track. From your personal to professional life, our mental health counseling and peak performance services will build the mental and emotional resilience needed to thrive in our ever-changing world.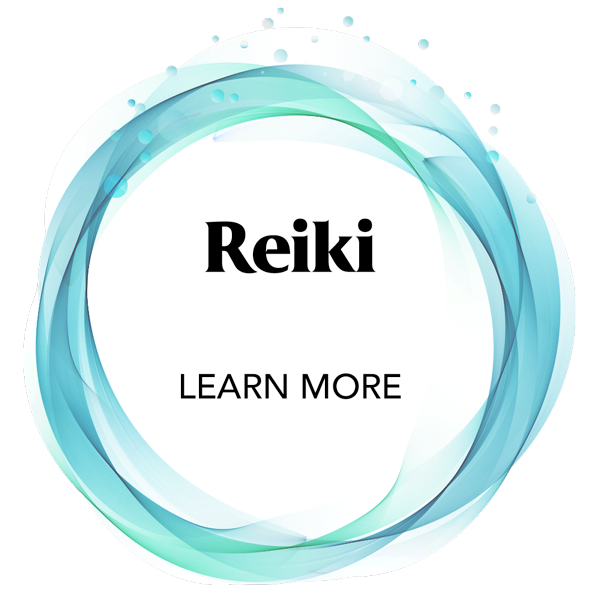 Reiki is an energy balancing practice that facilitates the body's innate ability to heal itself. Our Reiki services allow holistic healing of body, mind and spirit while enhancing overall health and well-being. Our Reiki services are down to earth with elegant simplicity.
Biofeedback therapy is a psychophysiological (mind-body) approach that trains you to enhance self-awareness and the ability to influence your physiological, emotional and cognitive processes to improve mental health, physical health, and maximize performance.
Coming Soon!
For the on-the-go individual, we offer telehealth therapy for our mental health, counseling and psychotherapy services. Telehealth therapy allows us to connect anywhere with secure and convenient appointments that save you time and hassle.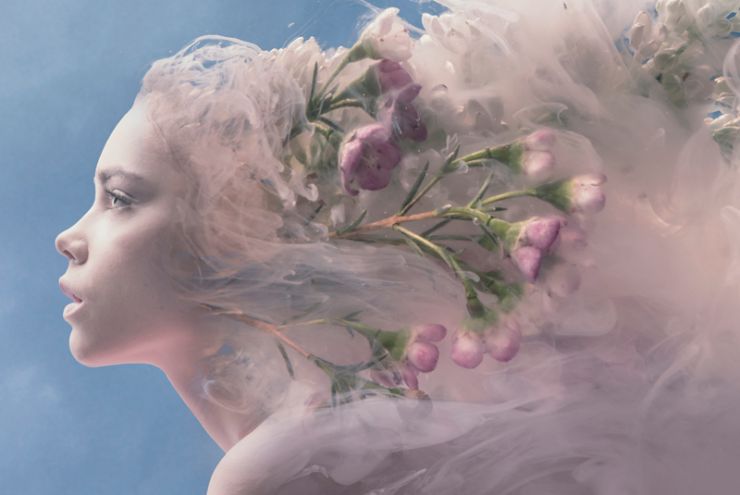 Empower The Mind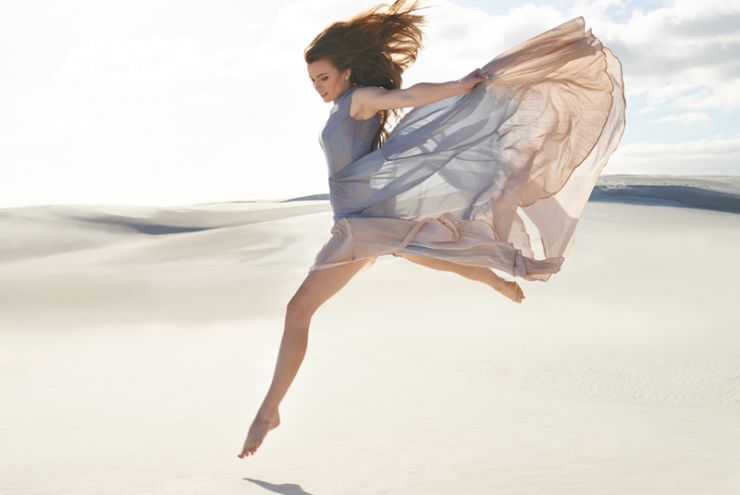 Transform The Body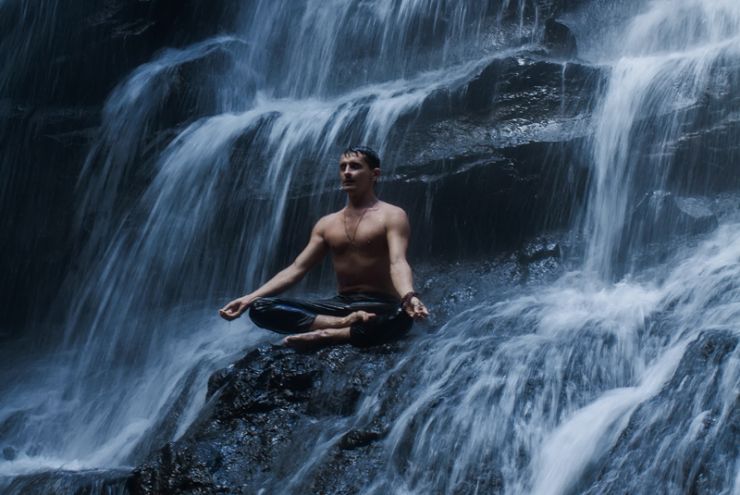 Mind Body Connection