Welcome to Mind Body Connect 360!
Life is about balance. The mind impacts the body and the body impacts the mind. They function together as one. When they are aligned you become a powerful force in creating the success you desire. Life becomes more fun, meaningful, and empowered.
Mind Body Connect 360 is an innovative healthcare practice that offers services for children, adolescents, and adults to treat both the body and the mind. Our integrative practice provides mental health counseling and psychotherapy, acupuncture, biofeedback training, and reiki services to facilitate overall health, well-being and enhanced peak performance. Our vision is to shift the paradigm in how healthcare approaches the treatment of overall health and healing. This 360° whole person approach will help you achieve the balance needed to live the life you envisioned!
Located in Loudoun County, we are accessible from areas throughout Northern Virginia such as Ashburn, Centreville, Chantilly, Clifton, Leesburg, Purcellville, Great Falls, Lansdowne, McLean, Herndon, Fairfax, Middleburg, Reston, Sterling, Vienna, and surrounding areas.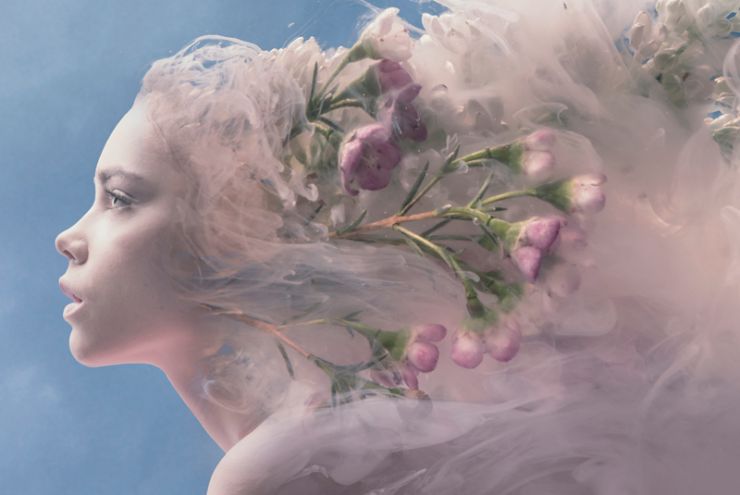 Empower The Mind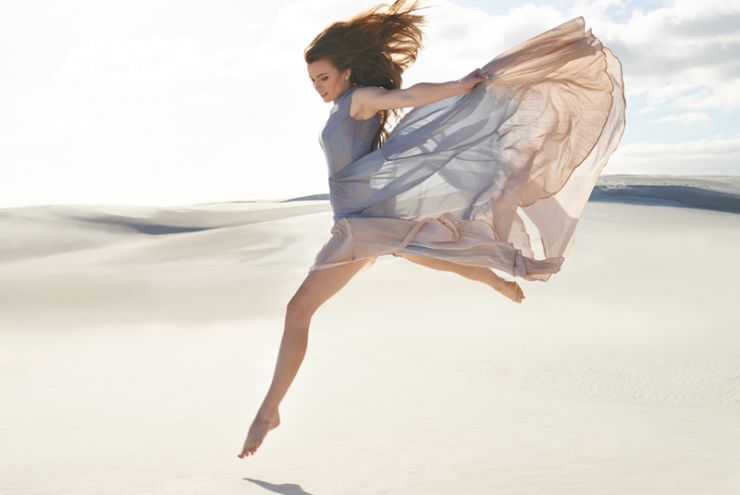 Transform The Body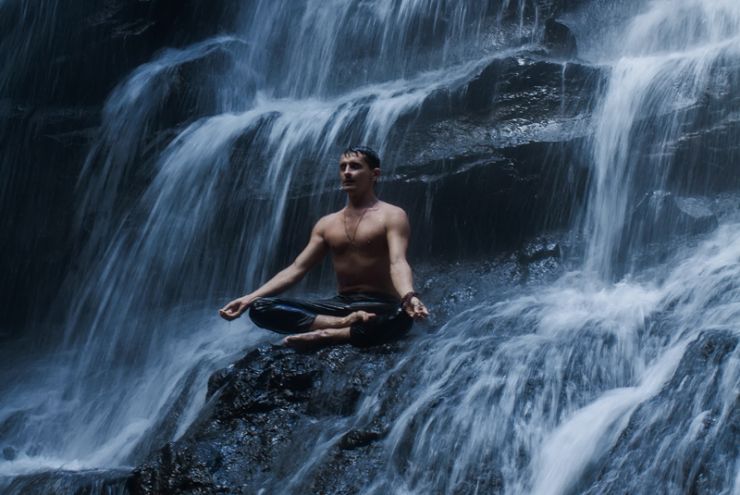 Mind Body Connection