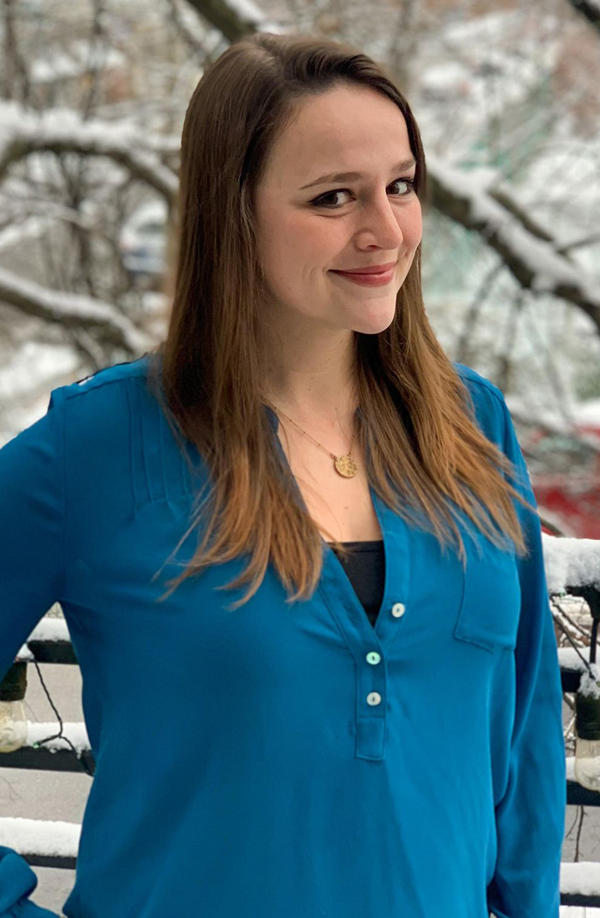 Psychotherapist, Ashburn VA
My expertise is in utilizing cognitive behavioral therapy, dialectical behavioral strategies and mindfulness to assist clients in gaining the insights needed to challenge problematic thought patterns, gain new perspectives and regain control in their lives. Each client is unique, therefore I offer a personalized approach while finding the tools that will best help each client meet their goals.
My Philosophy and Experience
Life often twists and turns in ways we can't predict. This can lead to trauma, anxiety, difficulties with concentration, relationship struggles, depression, and many other struggles. I'm passionate about helping clients find the strength they need to overcome the barriers they are facing while providing the tools necessary to find success. In doing so, clients can become the best versions of themselves and thrive in all spheres of their lives.
When working with clients, I support them in finding ways to be present in their day-to-day lives, while recognizing and leveraging the strengths they already possess. Exploring situations from different perspectives helps clients gain important insights that allow them to feel more capable of handling whatever comes their way. Helping clients examine their overarching goals while providing resources to support their goals empowers them to take the steps necessary to create the lives that they want. Whether you need someone to share your struggles with, problem-solve solutions or assist with learning new skills, I am here to provide whatever assistance is needed to help you move forward in your journey.
I have worked with clients ages five to eighty-five in a multitude of domains including hospitals, alternative schools, crisis stabilization units, group homes, residential facilities, and the community, which has enabled me to learn skills to assist clients in all aspects of their lives regardless of their age, race, diagnosis or struggle. I offer individual counseling sessions for children, adolescents and adults.
Education
Virginia Commonwealth University - Master's degree in Social Work (MSW)
James Madison University - Bachelor of Science in Psychology, Minor in Family Studies (BS)
Clinical Internships
Sentara Behavioral Health Psychiatric Unit
Richmond Public Defender's office
Hunter Holmes McGuire VA medical center
Licensure: Licensed Clinical Social Worker, Commonwealth of Virginia
Please visit our FEES and FAQ page for information about fees and to review frequently asked questions.